Oklahoma City
Lash extension
training
Ready to level up your lash game?
We aren't your typical lash training.

Currently offering Group Class Trainings to lash artists serious about honing their skills and changing their lives forever.

All trainings are 2 Days of intense modern lash theory, technique, application, and other integral skills to last a lifetime.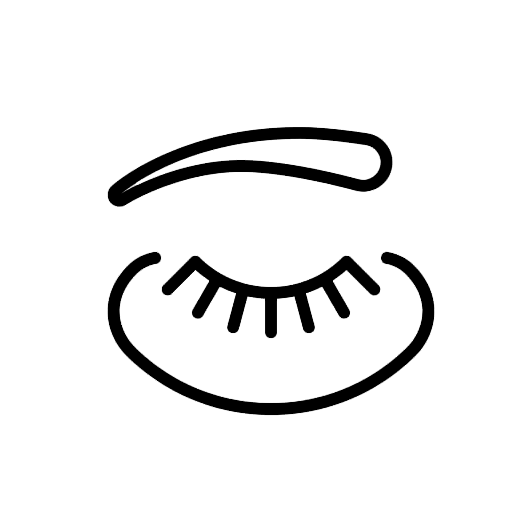 Learn everything you need to be a successful lash artist and start taking clients.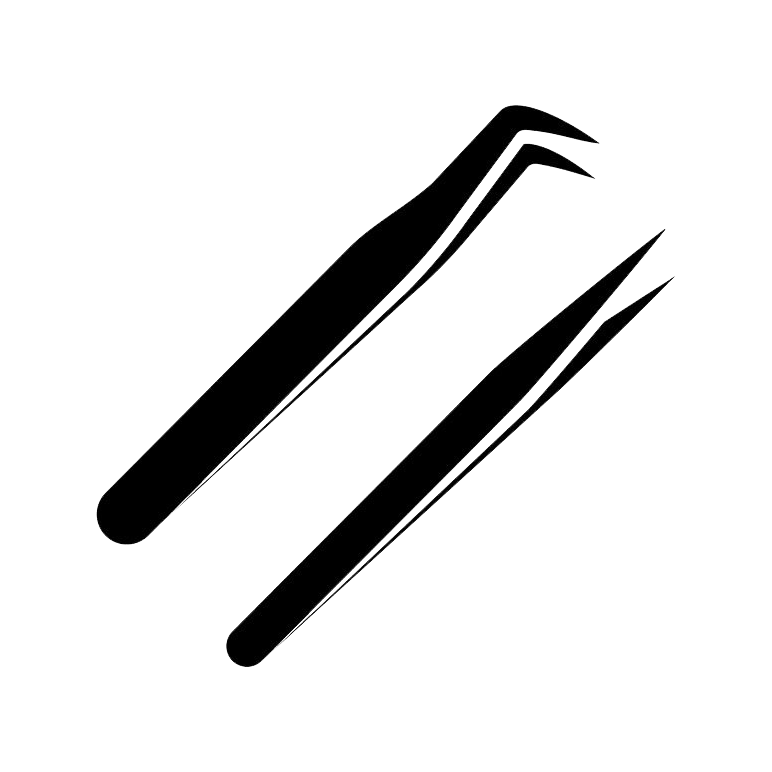 Take home a curated kit of the best lash products available on the market.
Professional techniques to take & edit the best photos for your portfolio.

GET YOUR biz TO SIX FIGURES
Scaling your business to six figures is simple and we will leave out the guesswork to get there.
FREQUENTLY ASKED QUESTIONS
1. How do I reserve a seat?
There are two options to reserve your training date:
1. Pay the Deposit - In the case of needing to reschedule your training date, rescheduling must be given at least 14 days notice. Deposit may be transferred to a new training date ONCE. A second rescheduling will result in the forfeiture of first deposit and a new deposit will be required to secure another training date. Deposit is non-refundable under any circumstances.
2. Pay in Full - No additional payments will be required. All payments towards our trainings are non-refundable.
2. How do I schedule my training date?
3. How many days is the training?
Currently all of our lash trainings are 2 day in-person live courses that you must be present for.
4. do you offer this class online?
Not at this time, but it is something we are considering for the future.
5. how do I pay the remaining balance after paying the deposit?
At any time after your initial deposit, you are welcome to pay the remaining balance of your class up to 14 days prior to training date. A link to the remaining balance will be sent to your email. We occasionally send email reminders leading up to your training date. Failure to pay remaining balance 14 days before training will lead to the forfeiture of deposit and cancellation of reservation.
6. where is the class located?
Our classes are hosted at the Vaude Lashes Studio & Academy in Oklahoma City, OK.
430 W Wilshire Blvd
Suite 10
Oklahoma City, OK 73116
7. Is lunch included in this training?
Yes, both days of training we are happy to provide lunch to our students complimentary.
There are several close-by restaurants and food options that we can have delivered.
8. What is the pricing of the trainings?
The Classic Course totals to $1250. The Volume Course totals to $1500.
Deposits are $500 (to reserve your class) and the rest can be paid at any time up to two weeks before the training date.
9. Do i have to provide a model for application?
If you are local and want to bring a model for the second day model technical application, you are welcome to bring one. However, if you are not able to bring a model for any reason, we are happy to provide one. Please select if you will need a model provided when you schedule your training day online.Text
10. Is there a manual included in this training?
Yes, in all trainings you will be provided a complimentary manual of all theory covered in class.Text
11. Are there any requirements to participate in a training?
The only requirement we have in order to take a training with us is that you must have one of the following:
1. Cosmetology License
2. Esthetics/Facialist License
3. Lash License (TX, KY, CT, MN)
To check your state requirements for licensing and the practice of lash extensions, please refer to your respective State Board official website or check a localized list by clicking here.
12. Are there payment plans available?
Payment Plans are available using the Shop Payments where you can split your order into 4 payments.
We have also partnered with Affirm for customized payment plans where you can make smaller monthly payments which is accessible at checkout.
Disclaimer: Trainings are in current compliance with Oklahoma State Board of Cosmetology and Barbering regulations.